Reyna Elena Calderón-Canales
Member of the academic staff
Members of the Academic Staff
The Science Cognition and Didactics group has the aim to contribute to the knowledge of learning and teaching problems of science in both students and teachers. Through high-level research, we contribute to the understanding of conceptual and representational change processes and to the improvement of science teaching in the classroom through the innovation of educational products that support teaching and the process of teacher training at different educational levels.
Throughout our history, we have collaborated with both public and private institutions.  We are a reference for consultation on the problems of science education in our country.
Our work is shown in different national and international publications and in the development of educational materials.
The training of students is very important for our group, we participate in the development of bachelor, master's and doctoral thesis of students from different entities of the UNAM: we also welcome students interested in social service, internships and professional fieldwork, among others.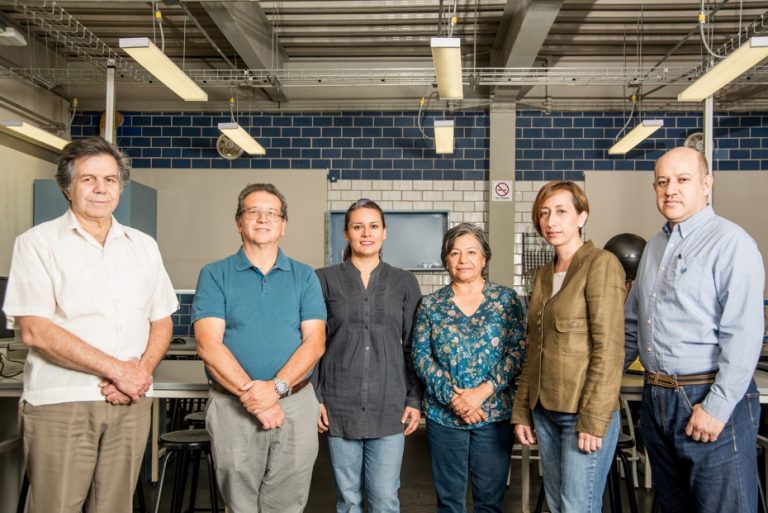 Conceptual and scientific representations of teachers and students (Conceptual change).
Cognitive and didactic processes involved in learning and teaching science.
Didactics and innovation of educational products in science education.