Members of the Academic Staff
The Process Modeling and Simulation Group is dedicated to research, technological development, project development and human resource training in topics related to the modeling and simulation of physical, chemical and biological systems, based on the study of signals related to these systems.
MISSION STATEMENT
To perform technological research and provide specialized technical services in modeling and simulation of processes for the implementation of acquisition, adaptation, processing and signal analysis systems.
VISION STATEMENT
To consolidate as a group specialized in the field of modeling and simulation of processes for its ability to assimilate, adapt, generate, integrate and transfer technology.
OBJECTIVES
To perform applied research in modeling and simulation of physical, chemical and biological processes.
Technological development of measurement, monitoring, processing and control systems.
To train highly specialized human resources.
PRODUCTS
Prototypes of equipment in software and/or hardware.
Applied research and specialized technology.
GOALS
The strengthening of our lines of work, along with continuous training.
Constant links with the academic and productive sector of the country.
Expansion of the group's technical capabilities.
Integration into networks of research groups.
SERVICES
Specialized technical counseling.
Management and consulting.
Development of technology-based projects.
Human resource training.
ACADEMIC WORK
R&D Projects.
Internal projects.
Teaching and human resources training.
Extension and dissemination activities.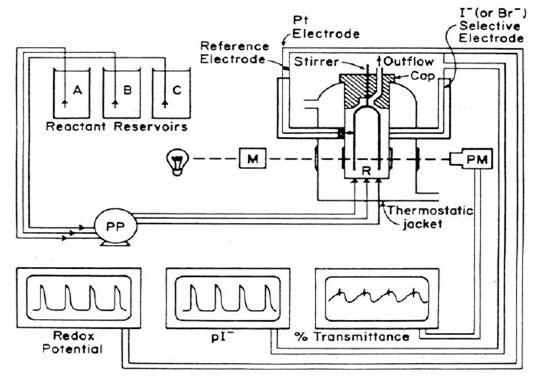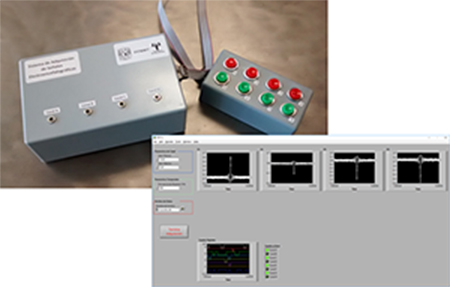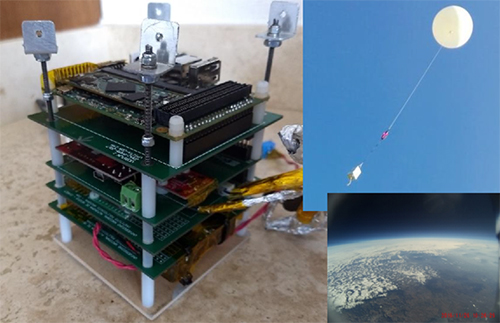 Mathematical analysis of simple chemical systems: physicochemical modeling
EEG signal acquisition, processing and analysis system
Development of instrumentation for aerospace applications
Security optical device used as an encrypted access control key
Acquisition, adequacy, storage and processing of signals
Measurement and instrumentation
Dynamics of physical systems
Modeling and simulation of transformation processes
Modeling and simulation of process equipment
Non-destructive technologies using electromagnetic energy
Implementation in hardware and software of cryptographic algorithms for communication systems